Risk Assessment & Reduction Planning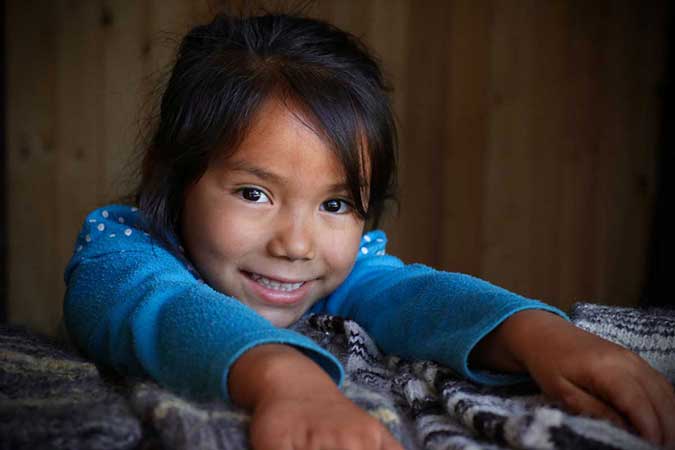 DETAILS
WHO:
Any child or youth that may be a concern for abuse, neglect, or other harm.
WHAT:
When reported, we assess and take appropriate actions to keep the child or youth safe.
MORE
INFO:
1 (800) 663 – 9393


[email protected]
The Family Services Teams are responsible for the ongoing case management and the integration of services to families. The Family Services Social Worker uses a holistic and healing approach that assists individuals and families to bring about positive growth in their lives.
Services consist of individual support, modelling, providing information, advocacy, and conducting family circles and family meetings. Families as a whole and/or their individual members can receive support in developing communication, parenting, problem-solving, home management and other important life skills.
Services provided:
Working with families and communities to provide family assessments and service plans that promote reduction of risks to their children and communities
Receive and investigate child protection calls and determine levels of risk
Collaborative work with families to develop strategies in problem solving, life skills, conflict resolution, and to develop or enhance parenting skills
Facilitate and make appropriate referrals to other services families may require, including, but not limited to:

Therapy
Alcohol and Drug Services
Family interventions, review and advocacy
If you have questions about this or any other program, please contact us.
Toll Free
Head Office

7 – 7201 Vedder Road
Chilliwack, BC, V2R 4G5
Email