Visions and Voices Leadership Program
The Visions and Voices Program is for youth ages 13 and older who have been in care or previously in care with Xyólheméylh. The youth travel from across the Fraser Valley to meet monthly. During these meetings they share a meal and plan and organize events. By doing this they build leadership skills as well as connect with their Indigenous  culture. The group also acts as an advisory committee for Xyólheméylh, ensuring our programs are responsive to their needs. Their feedback and ideas helps in developing plans on how to improve services that impact youth we serve.
We are very proud of the intergenerational programming  of the Elder Advisory Members and Visions and Voices Advisory as they come together to share ideas and learn from one another.
If you are a youth in care or previously in care, and have a suggestion, a question, or would like to be involved in the committee please contact: [email protected]
Meet Some of Our Visions and Voices Youth
Summer Cousineau Wesley
Summer lives in Chilliwack. She is from the Nisga'a First Nation and her family comes from the Nass Valley. She joined Visions and Voices to help youth with their struggles and to give them a voice by sharing how to make the system better.
"Visions & Voices is important me because we organize events to show the other youth that our opinions matter. If youth on the committee are making choices, it proves to the other youth that aren't on the committee that their voices will be heard too," says Summer.
One of her goals is to have more youth attend the events and to learn about Indigenous culture. She wants more youth to feel comfortable speaking out and to use their voices. "The system is not perfect and the goal is for it to always be improving and the only way we know how to improve anything going on is listening to every youth that we can," says Summer.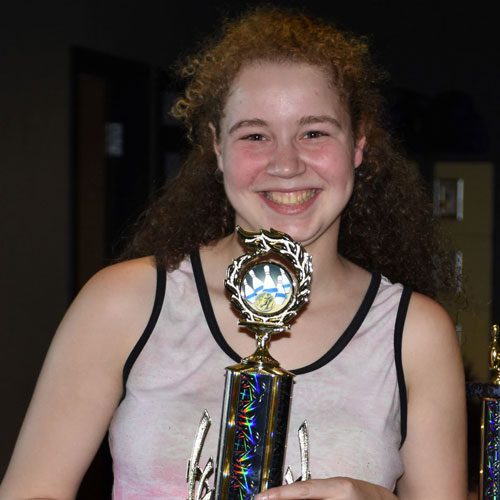 Marlene Fuller
Marlene Fuller is Métis and lives in Surrey, BC. She joined Visions and Voices because she wanted to the voice of the children who do not have a voice themselves.
"Being a member of Visions and Voices is important because it helps spread the word and allows kids and families to come out and have fun without fear," says Marlene.
Her future goals are to help kids in the system and change their views of the world.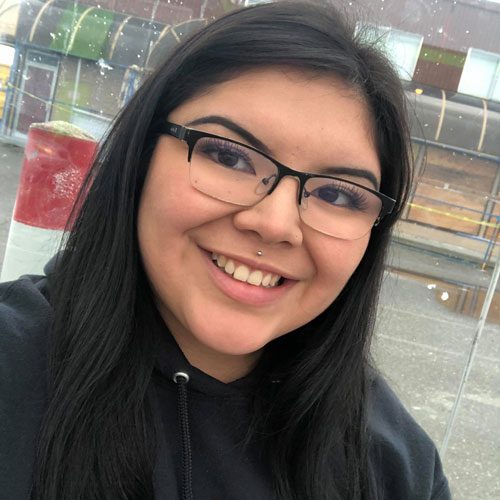 Marina Heath
Marina joined Visions and Voices because she wanted to educate herself about youth rights and programs that are available to youth in care. She also wanted to connect with other youth in care that share a similar situation.
"The group is important to me because it makes me feel 100 per cent included and heard! It's also important because no one really talks about being in care so having a safe environment to do so is important," says Marina.
She would like the annual Visions and Voices forum the youth organize to be longer. "I don't feel like two days is enough for teachings, conversation and connection. I would love for us to be meeting all year for outings such as movies & bowling," says Marina.