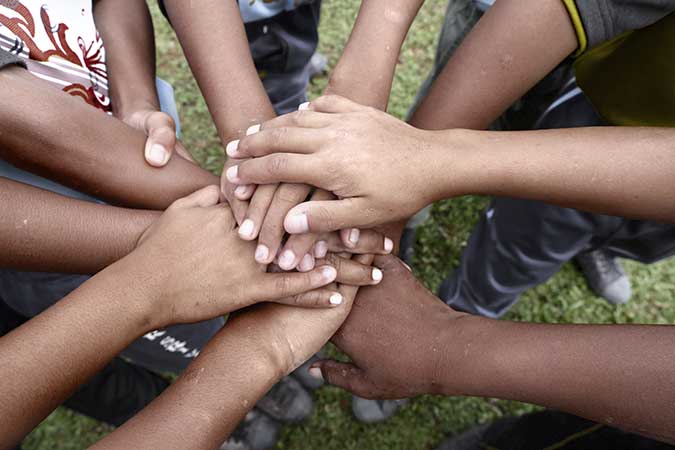 Aboriginal cultures encourage a holistic healing approach that focuses on physical, mental, emotional and spiritual well-being. Fraser Valley Aboriginal Children and Family Services Society (FVACFSS) uses this method to assist individuals and families in a way that brings about positive growth in their lives.
We work collaboratively with families and communities to develop strategies in problem-solving, life skills, conflict resolution, and to develop or enhance parenting skills. FVACFSS facilitates and makes appropriate referrals to other services families may require, including but not limited to:
Therapy
Parent Support Groups
Alcohol and Drug Services
If you have questions about this or any other program, please contact us.
Toll Free
Head Office

1 – 7201 Vedder Road
Chilliwack, BC, V2R 4G5
Email