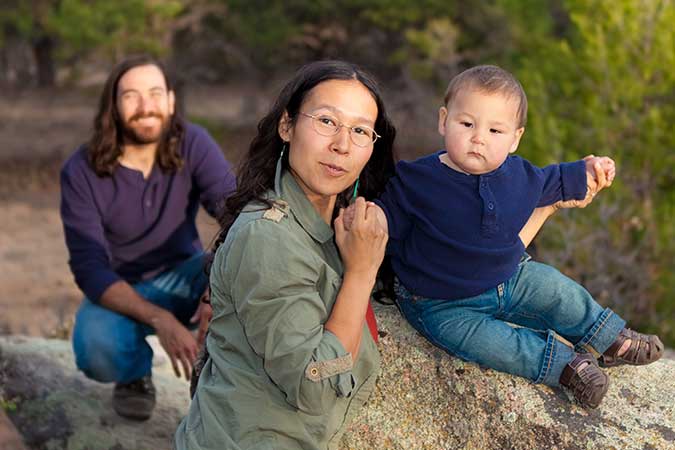 DETAILS
WHO:
Children & families in care.
WHAT:
Keep families connected with their children in care through quality time in a safe location.
WHERE:
Surrey FVACFSS Location
207 – 9093 King George Blvd
Surrey, BC V3V 5V9
MORE
INFO:
1 (800) 663 – 9393


[email protected]
FVACFSS supports keeping families together whenever possible. Supported connections is a program available at FVACFSS in Surrey that allows parents to spend quality time with their child-in-care.
Supported connections provides a safe place where families can spend time together, cook meals, and play, with staff always on hand to provide support as needed.
If you have questions about this or any other program, please contact us.
Toll Free
Head Office

7 – 7201 Vedder Road
Chilliwack, BC, V2R 4G5
Email