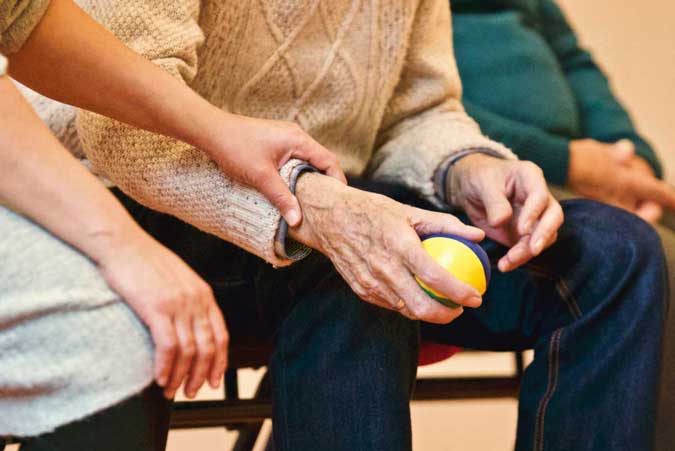 The Family Enhancement Team focus is to provide information, guidance and modelling to families at risk. Available to those who may have lost contact with their culture, extended family systems, natural supports and/or communities.
Supports available:
PRESERVATION
Facilitate family growth and development through the professional and focused provision of home support visits and family education programs
Assist and support the parents to achieve a speedy reunification when possible
Assist in ensuring the family's safety
Assist in developing programs and a plan to support, educate and reduce risk to children and families
Risk identification and risk reduction, education, and coordination of family meeting circles, advocacy and support
Provide referrals to appropriate community services, FVACFSS services and other service providers
Advocate on behalf of the family
Provide flexible hours of services to best meet the needs of the children, youth and families that they serve
Self-Sufficiency
Help families and individuals develop natural support systems within their community
Model household chore activities for family core scheduling purposes
Support and encourage youth and families to establish safer and healthier lifestyles
Parenting
Establish goal setting with the child, family, community and caregivers to plan ongoing service delivery that meets the physical, emotional, intellectual and spiritual needs of the family
Role model appropriate behavior
Culture
Assist youth and individuals in developing a strong cultural identity
Develop a trusting and respectful relationship with families and community
Participate in cultural events and other learning opportunities
If you have questions about this or any other program, please contact us.
Toll Free
Head Office

7 – 7201 Vedder Road
Chilliwack, BC, V2R 4G5
Email