SEXUAL ABUSE INTERVENTION PROGRAM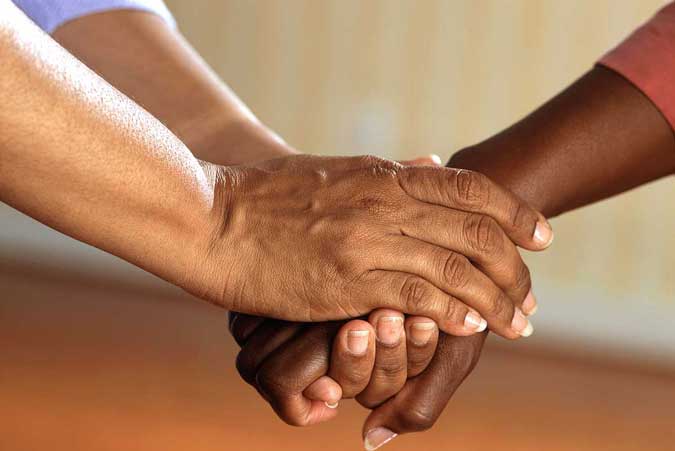 The Sexual Abuse Intervention Program (SAIP) was created to provide support to any Aboriginal child, youth, parent, or caregiver impacted by sexual abuse. By working one-on-one with a SAIP worker (a social worker specializing in this area), those in the program will learn to cope and manage their trauma.
Additionally, SAIP workers also provide community educational workshops, coping and skill development to caregivers and parents concerning sexual abuse impact and trauma, and support through the court process to those in the program.
SAIP Program Elements
One-on-one counselling
Educational workshops
Coping & skill development
Support through court process
The After Hours Provincial Helpline for Children is:

Anyone can call for help, including children. Your call will be answered 24 hours a day, seven days a week.
If you have questions about this or any other program, please contact us.
Toll Free
Head Office

7 – 7201 Vedder Road
Chilliwack, BC, V2R 4G5
Email