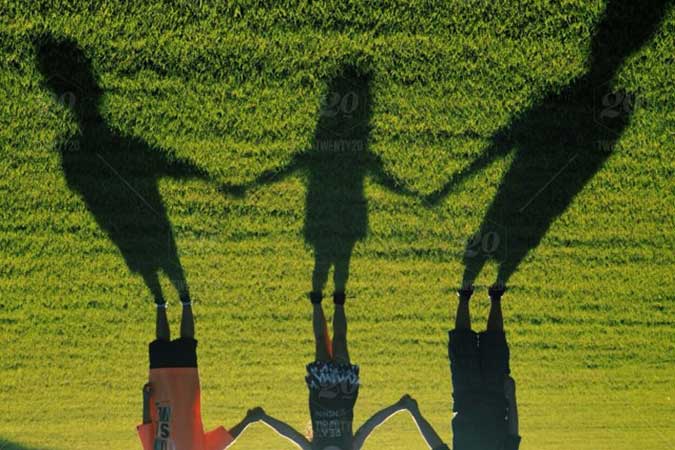 DETAILS
WHO:
Parents/Caregivers 19+
WHAT:
Support groups to discuss issues, such as parenting, addictions, domestic violence, etc.
WHEN:
Sessions offered on a weekly basis.

MORE
INFO:
1 (800) 663 – 9393


[email protected]
We offer preventative and remedial programs that are flexible and tailored to meet the needs of our communities. Our skilled facilitators provide culturally appropriate and holistic services to children, families and communities. The focus is to provide awareness, education, skills building, and enhancement of lifestyles to all communities we serve.
Wellness circles are weekly support group sessions held on an ongoing basis and may focus on specific groups (men, women, couples), depending on the composition of attendees. These sessions are used to discuss relevant topics anyone in the group may wish to, such as: parenting, addictions, domestic violence, culture, or more. Throughout each session, there will be therapeutic activities and traditional ceremony to improve insight, empathy, and healing.
Through each session, participants are encouraged to make connections with others and create a Circle of Friends to continue supporting each other outside of the wellness circle. This approach helps attendees continue to learn, understand, and practice the skills taught throughout.
We also offer an annual Aboriginal Family Forum in support of dealing with family issues such as parenting, family structure, conflict resolution, depression, community groups, etc. This is a free conference open to Aboriginal people, caregivers and service providers of Aboriginal children.
If you have questions about this or any other program, please contact us.
Toll Free
Head Office

7 – 7201 Vedder Road
Chilliwack, BC, V2R 4G5
Email