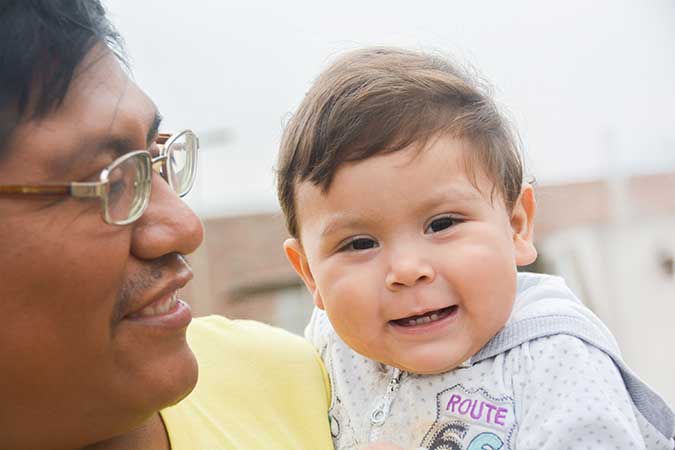 DETAILS
WHO:
Parents/Caregivers 19+
WHAT:
A series of workshops and talks to help develop skills and understanding of culture and parenting.
WHEN:
One forum is held each year.

MORE
INFO:
1 (800) 663 – 9393


[email protected]
The Family and Community Engagement Forum is held each year to provide support for members throughout communities and help parents develop skills to increase their capacity and confidence in meeting the physical, emotional, and developmental needs of their children.
The focus is on helping parents and caregivers strengthen families. The forum starts with a keynote speaker on day one and workshops are hosted throughout. Workshops take place in large and small groups, depending on the topic and activities covered.
Workshops include, but not limited to:
Anger Management
Anxiety With Youth
Bannock Making
Carving
Child Development, Learning Through Play
Dangers of Sexting, Internet Bullying and Social Media
Halq'eméylem, A Language Workshop
Healing with Laughter
"Sacred Space" – Making a talking stick & learning the importance they hold in a circle
Slahal – Making a set and learning the teachings
If you have questions about this or any other program, please contact us.
Toll Free
Head Office

7 – 7201 Vedder Road
Chilliwack, BC, V2R 4G5
Email