QWÉL:ES (WHALE)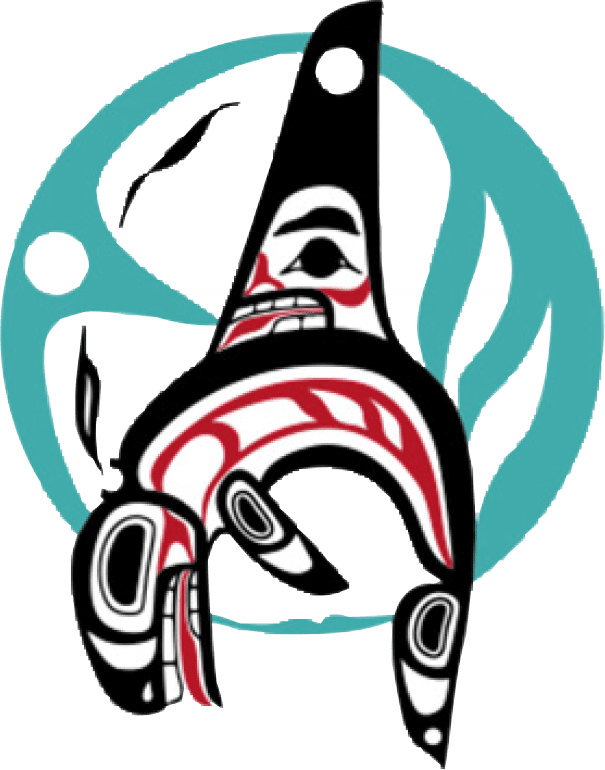 The Whale symbolizes family, romancs, longevity, harmony and protection. He is said to protect those who travel away from home, and lead them back when the time comes. The Killer Whale lives like wolves, mate for life and raise each child with care. They also travel in groups of families, working together to protect all member of their pod.
Artist: Gary Leon
Foster Parent Appreciation Night
"Tsit tset ye kw'es xolhemet ye staxwelh; We give thanks to those who care for the children"
Let us honour you for all your caring, commitment, hard work and selfless devotion as a foster parent; and show you how much we appreciate all that you do.
We honour YOU!
Date: Wednesday, October 18, 2017
Time: Doors open at 5:30, Dinner at 6pm
Where: Rancho Banquet Hall 35110 Delair Road, Abbotsford BC
Please RSVP to Natalie Brandon before October 11th, 2017 at:
1-800-663-9393 or via email at: [email protected]