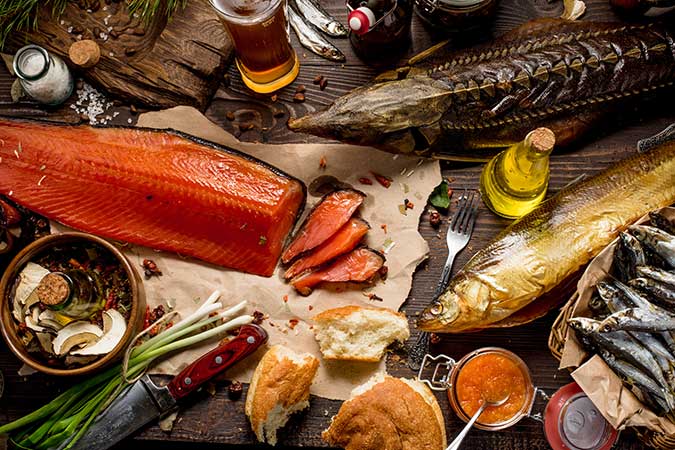 DETAILS
WHO:
Parents/Caregivers 19+
WHAT:
Prepare and share traditional meals while learning life skills.
WHEN:
8 Workshops per year, see the event calendar.

MORE
INFO:
1 (800) 663 – 9393


[email protected]
Traditional Kitchen is a workshop for any parent or caregiver to learn traditional cooking and meal preparation in a communal setting. Each person will help to prepare traditional aboriginal food and then sit down together for the meal to discuss other relevant topics.
Discussion Topics
Budgeting
Shopping
Nutrition
Parenting
Stress Management
Time Management
Participants are encouraged to bring other topics to the table for an open, friendly discussion.
If you have questions about this or any other program, please contact us.
Toll Free
Head Office

7 – 7201 Vedder Road
Chilliwack, BC, V2R 4G5
Email