RISK ASSESSMENT & PROTECTION SERVICES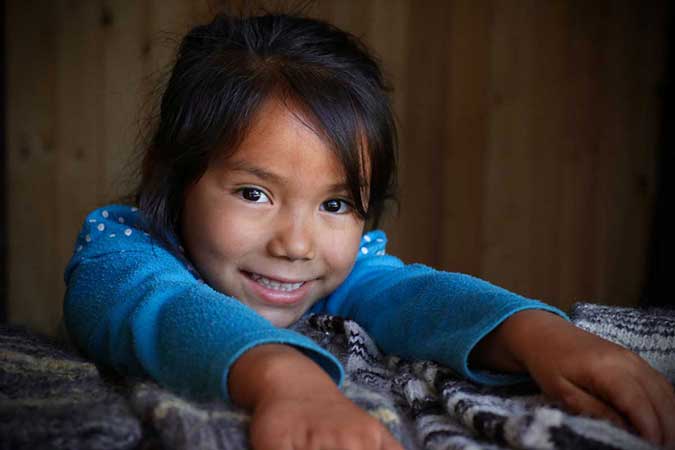 DETAILS
WHO:
Any child or youth that may be a concern for abuse, neglect, or other harm.
WHAT:
When reported, we assess and take appropriate actions to keep the child or youth safe.
MORE
INFO:
1 (800) 663 – 9393


[email protected]
Intake is the first point of contact for a child protection report under the Child, Family and Community Services Act, Section 13 or request for services.
Under the Child, Family and Community Services Act all individuals have a legal responsibility to make a report if they have reason to believe that a child has been or is likely to be, physically harmed, sexually abused or sexually exploited by a parent or other person, or need protection.
The intake worker is the "gatekeeper" for all primary services. Call and ask for intake when reporting, inquiring or requesting the following services:
Concerns of child abuse or neglect
Sexual Abuse Intervention Program
Requests for Family Support
Requests to become Foster Parents
Requests for Groups or Workshops
Individuals, including children and youth, and families have the right to have their concerns dealt with thoroughly and with due consideration. Individuals have the right to be treated with dignity and respect, with consideration given to their perspectives, views and feelings.
The After Hours Provincial Helpline for Children is:

Anyone can call for help, including children. Your call will be answered 24 hours a day, seven days a week.
If you have questions about this or any other program, please contact us.
Toll Free
Head Office

7 – 7201 Vedder Road
Chilliwack, BC, V2R 4G5
Email