What we do together makes the difference
Our

H.E.A.R.T.

is our difference
We endeavour to ensure the safety and well-being of children by working with and supporting all indigenous families while respecting their cultural diversity.
While we operate in the Sto:lo nation area, we work with aboriginal children and families residing in the Fraser Valley. Our programs help provide stability, cultural learning, development, and community.
We do not inherit the earth from our ancestors; we borrow it from our children.
---
Canadian Haida Proverb
Fraser Valley Service Area
FVACFSS operates within the Fraser Valley and encompasses 18 different aboriginal bands within the region.
Geographic Service Region
Our Geographic Service Area (GSA) covers Yale to the East, Langley/Surrey Ministry Fraser Region boundary on the West (196th Street), Maple Ridge/Mission Ministry Fraser Region boundary on the North (Wilson Street) and the Canadian/US border to the South, including the Reserves of Member First Nations, and does not include the Reserves of non-Member First Nations, as set out in the map.
Fraser Valley Aboriginal Children and Family Services Society (FVACFSS) is a fully delegated Aboriginal child welfare agency providing culturally appropriate and holistic services through prevention, community development and child welfare programs to Aboriginal (Status, Non-Status, On Reserve, Off Reserve, Stó:lō and other First Nation, Inuit, and Métis) children, youth and their families residing throughout the Fraser Valley.
Xyolhemeylh is a Halq'emeylem word that describes the specific relationship between someone who requires care and someone who provides care. It describes our organization and is a realtionship based on Caring, Respect, and Love. Our programs and services are created and executed with a special attention on strengthening culture and identity. We focus on keeping families together, reintegrating children back with their families, and discovering and strengthening cultural connections.
FVACFSS is a non-profit service delivery organization incorporated under the Societies Act and governed by a Board of Directors comprised of nine individuals elected by members of our Stakeholder communities. Due to this, we are a public society, and you can become a member if you are an aboriginal person over the ages 18 and live on a reserve within our geographic service area. To join, just download the form below, fill it out, and return it to us!
Learn more about what we do; explore our programs, and discover our culture using the medicine wheel below.
---
Find more about our programs below
THIS IS OUR HEART
Our H.E.A.R.T values are based on the 7 Sacred Teachings (also called the 7 Grandfather Teachings) and are at the core of our values and how we approach every situation, every day.
Our vision is to advance our inherent right to provide a healthy, safe and nurturing environment for all our indigenous children within our Stó:lô xaxa temexw. Our H.E.A.R.T values help us realize this vision.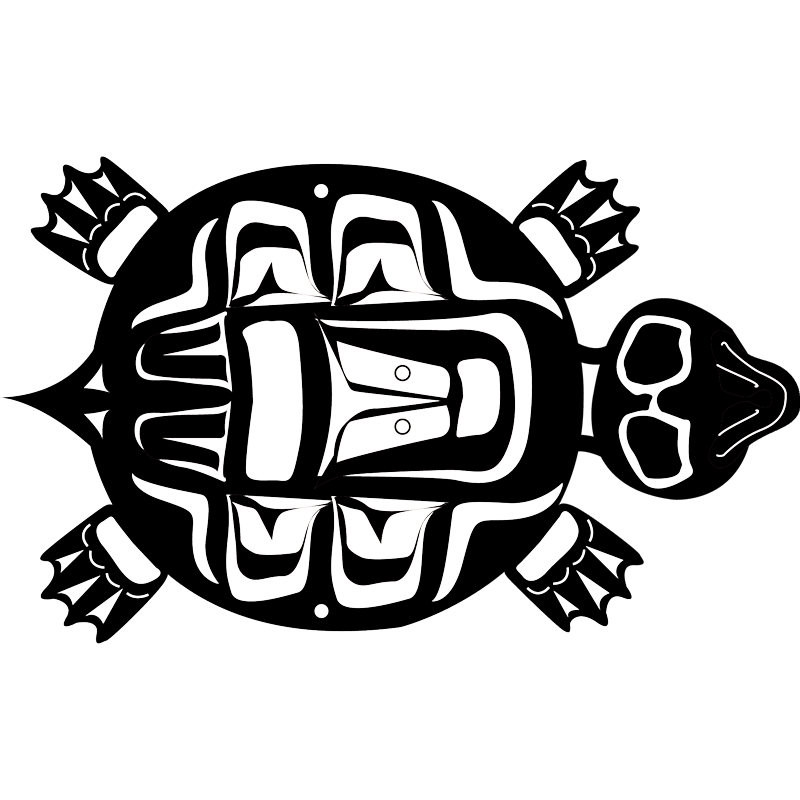 H
onour
We honour generations of diverse traditions and cultures.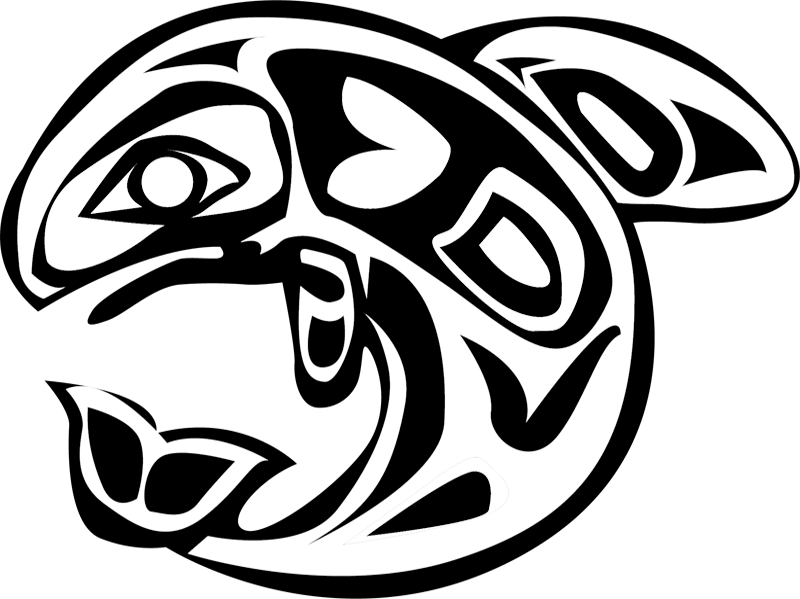 E
ngage
We engage and foster safe family ties and cultural connections in the best interests of the child.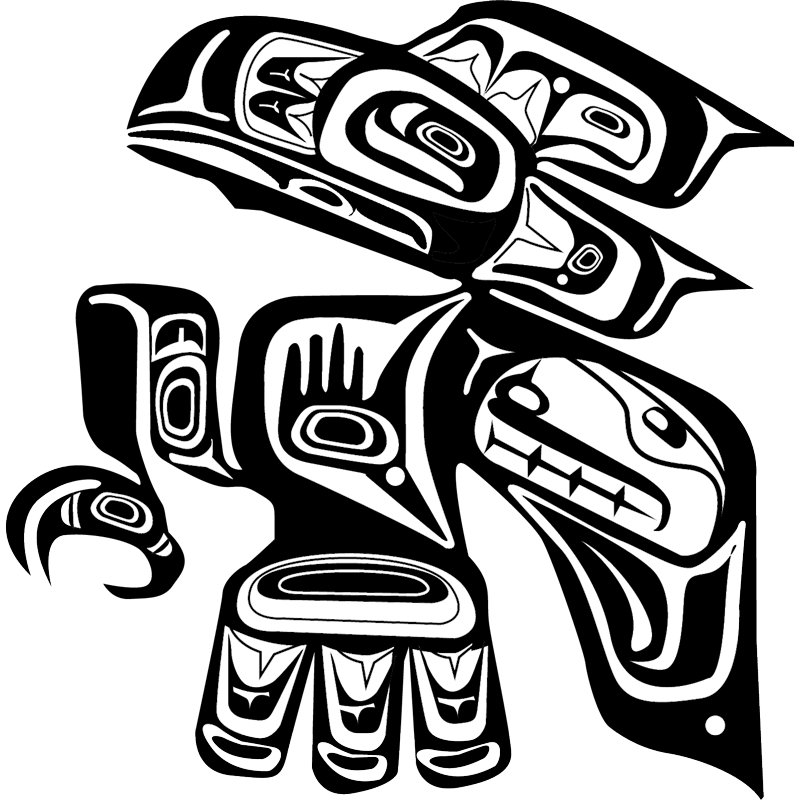 A
ccountable
We are accountable to children, families, communities, stakeholders, and each other.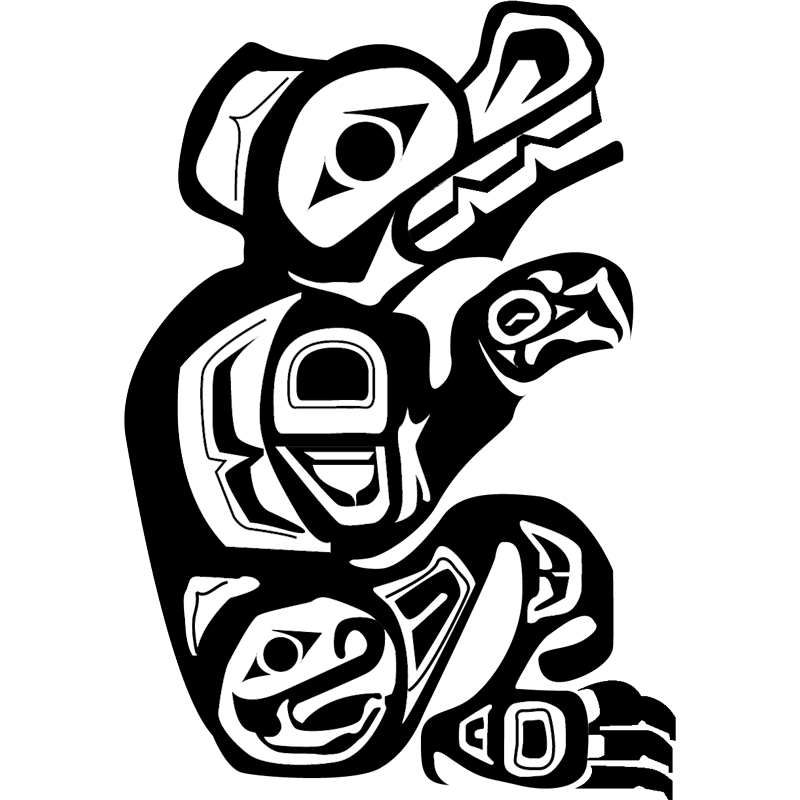 R
espect
We respect our roots in Stó:lô xaxa temexw and endeavour to provide services and programs that meet the unique cultural needs of all indigenous people.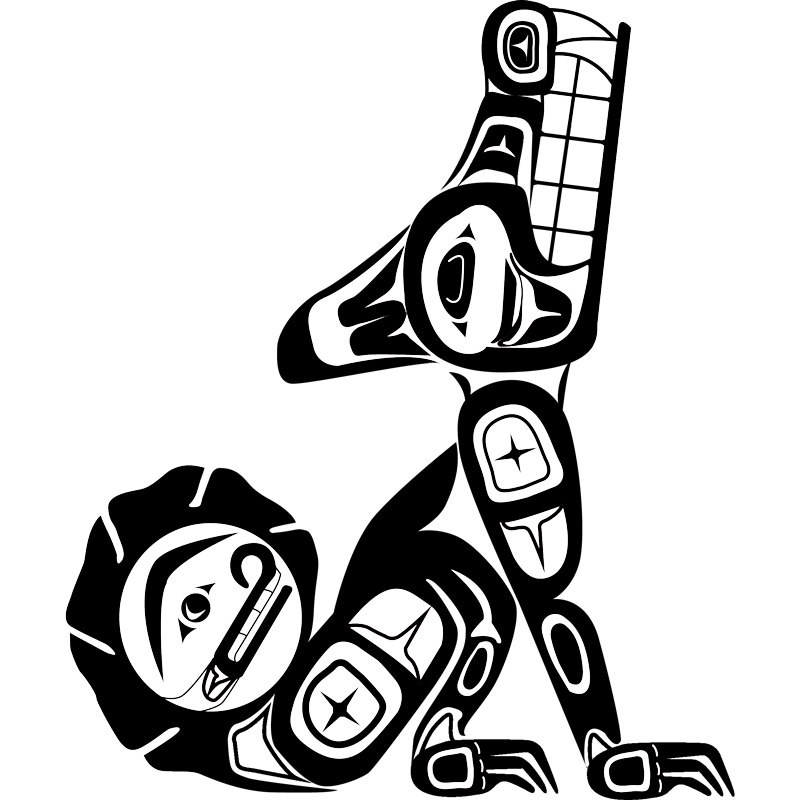 T
rust
We trust in the ability of our children and families to grow and develop in a healthy way.
Ey te mot, ey te thale, ey te sqwalewel
"With a good mind, a good heart, and good feelings"