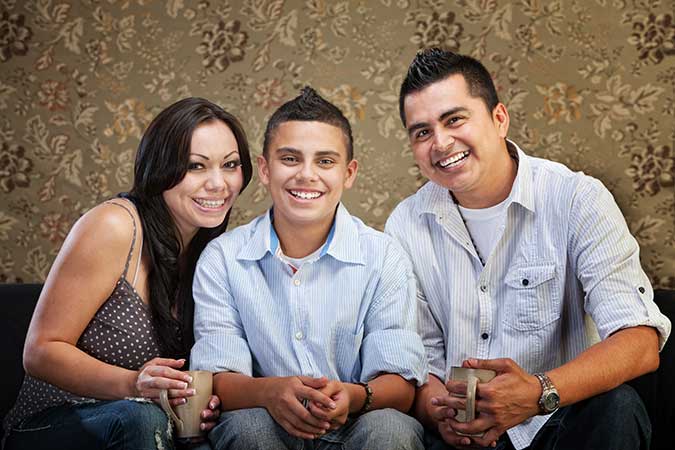 FVACFSS appreciates our caregivers. Watch a video of staff and Elders expressing appreciation for the amazing difference caregivers make in the lives of children.
Fostering involves providing a positive support network for children and families, based on mutual respect. Nurturing and caring people are recruited to provide temporary homes for children who cannot live in their own homes. Fraser Valley Aboriginal Children and Family Services Society (FVACFSS) develop resources and environments for children in care and their families who need support, guidance and encouragement. Throughout these services, we offer orientation and ongoing training for foster parents.
As a foster parent, you are part of a team with the common goal of returning children home. You are a valuable team member, and you can always ask for help if you have concerns or require further information. Remember you are not alone!
We are always looking for people to help foster care, please contact the Residential Resources team if you are interested in this rewarding experience. There are several other support services available in British Columbia, including:
The After Hours Provincial Helpline for Children is:
If you have questions about this or any other program, please contact us.
Head Office

7 – 7201 Vedder Road Chilliwack, BC, V2R 4G5