FVACFSS has an Elders Advisory Committee of 12 Elders representing various First Nations Bands in the Stó:lō territory as well some urban Elders. They ensure we are delivering services in a culturally appropriate and sensitive way. They meet with social workers and their clients to give recommendations on how the social workers and families can support the children and families in a culturally sensitive way.
Thank you to the New Relationship Trust which provided a grant of $2,500 to help us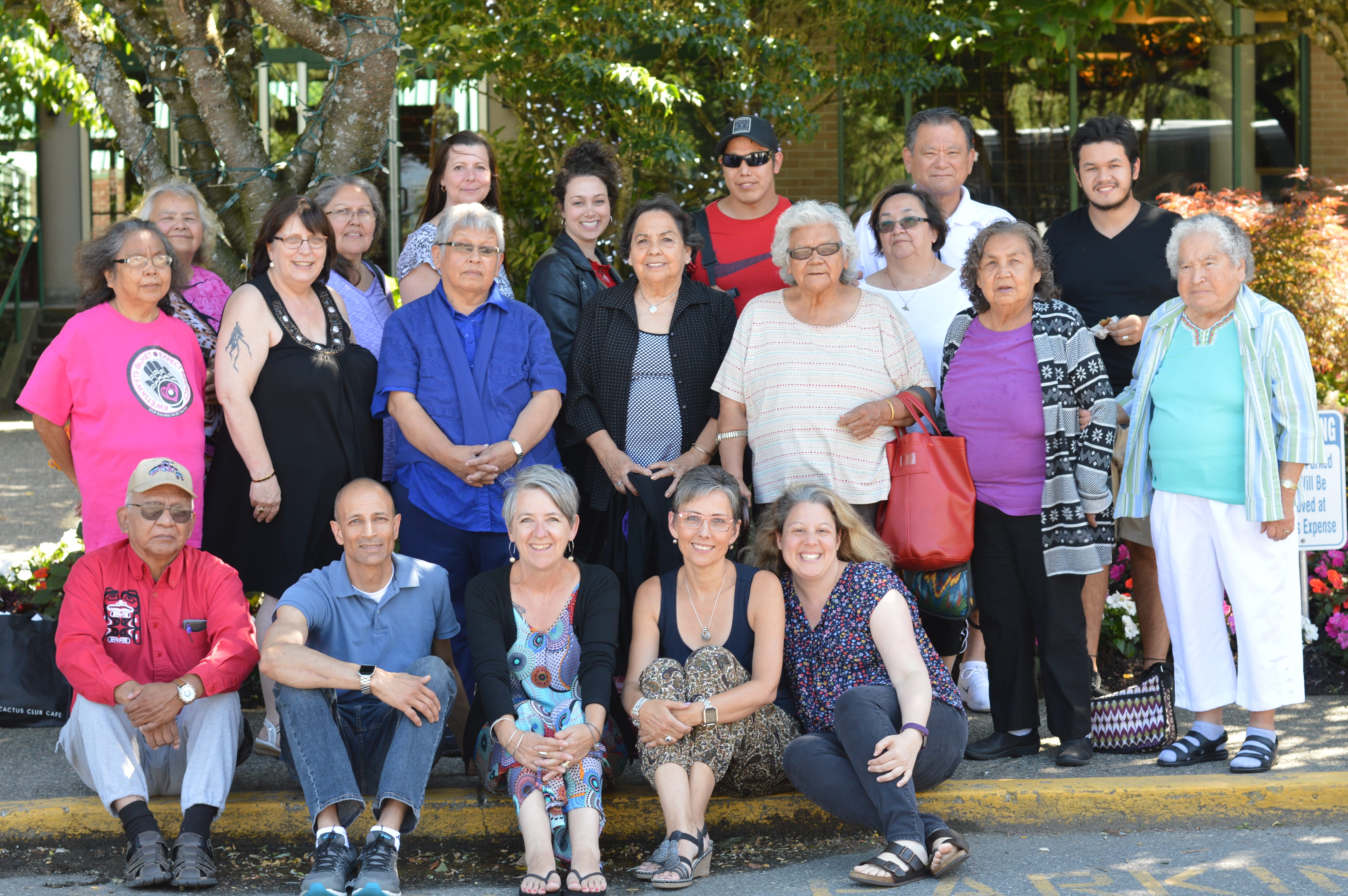 host a two-day learning retreat of our Elders Advisory to build capacity, strengthen leadership and solidify the team. The event happened July 4 and 5 in Harrison, BC. During the retreat the Elders were provided workshops in the areas:
·         What does it mean to be an elder/knowledge keeper?
·         Forming Care Committees locally and on-reserve – A presentation from the National Care Committees
·         Drug Awareness and Education – A presentation by First Nation Policing
·         A panel discussion with Pacific Community Resource Society, Stó:lō Services Agency and RCMP on services for Indigenous peoples