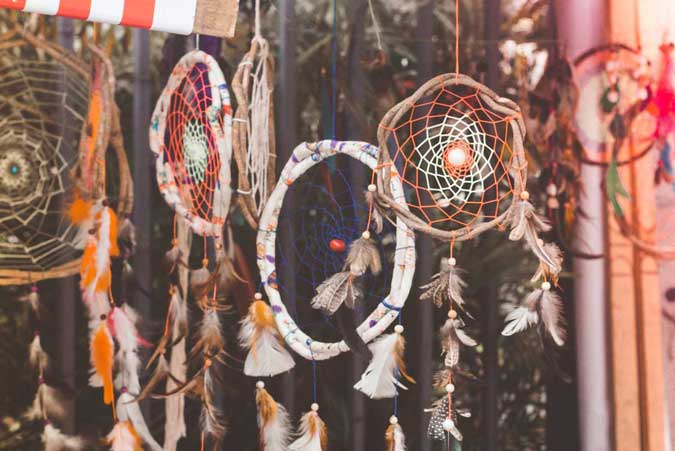 DETAILS
WHO:
Parents/Caregivers 19+
WHAT:
Improve cultural identity, self-esteem, & traditional parenting skills.
WHEN:
See events below:

MORE
INFO:
1 (800) 663 – 9393


[email protected]
The Cultural Connections program helps parents and caregivers in the aboriginal community develop positive cultural identity and raise self-esteem through cultural activities held at each session on a regular basis. Cultural Connections also shows participants the role of culture in developing self-esteem, cultural wellness, and positive attachments.
Participants will be able to demonstrate an improved understanding and use of traditional practices in resolving conflict and building positive cultural identity. Attendees will also gain further understanding of their community history, traditional roles, and key responsibilities towards children and families.
Activities may include:
Powwow Dancing
Drum Making
Dancing
Singing
If you have questions about this or any other program, please contact us.
Toll Free
Head Office

7 – 7201 Vedder Road
Chilliwack, BC, V2R 4G5
Email