Stó:lō Children's Festival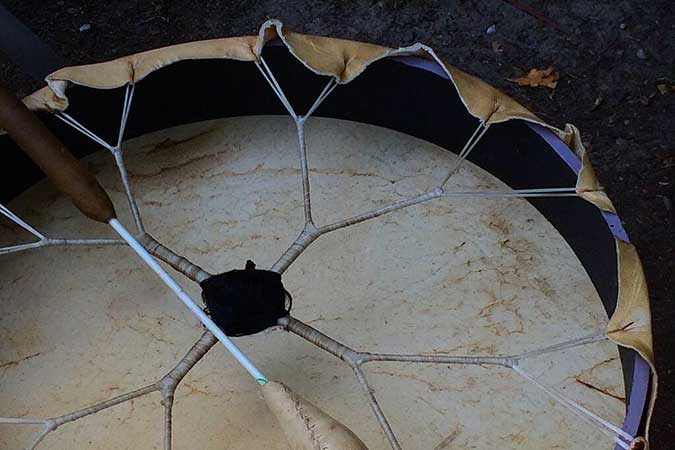 DETAILS
WHO:
Entire families welcome.
WHAT:
A fun-filled day for the entire family!
WHEN:
Festival is held every summer.


There are no upcoming events at this time.

MORE
INFO:
1 (866) 851 – 4619


[email protected]
The Stó:lō Children's Festival is an annual festival open to all. Expect a fun day filled with games, activities, and cultural events, hosted by the Stó:lō Service Agency. There are many activities to enjoy like waterslides, bouncy castles, games and entertainment. There is also Stó:lō's Got Talent and "Children's Festival Colouring Contest!
Stó:lō Service Agency is an agency that provides services to First Nations people within the Abbotsford, Chilliwack and Agassiz area. Each year, Stó:lō Service Agency hosts a Children's Festival to celebrate the young people of our communities. The festival goal is to provide families with a fun-filled day while presenting the services and programs Stó:lō Service Agency and their partners provide.
If you have questions about this or any other program, please contact us.
Toll Free
Head Office

1 – 7201 Vedder Road
Chilliwack, BC, V2R 4G5
Email